We Got Tipsy In Portland Tour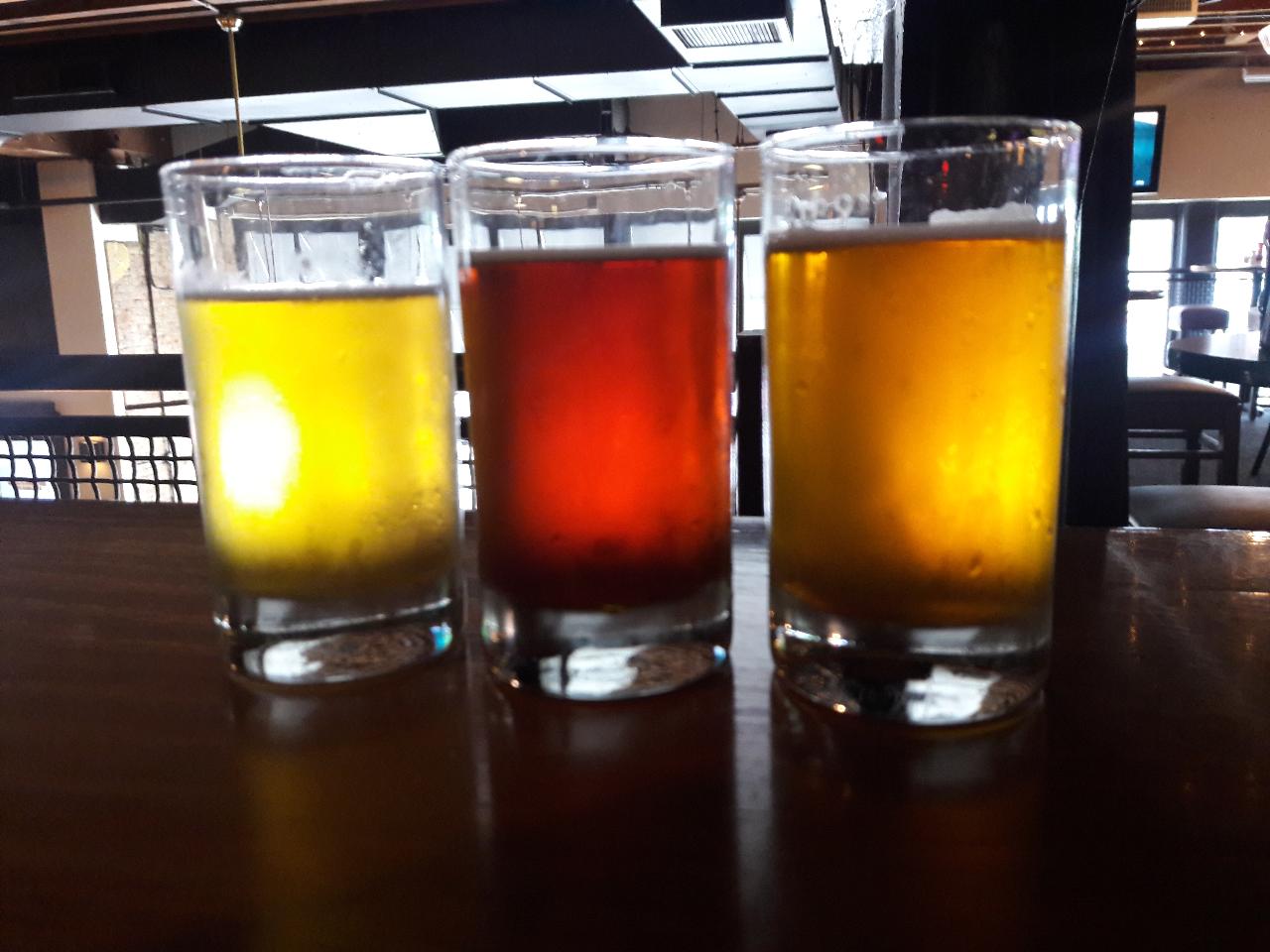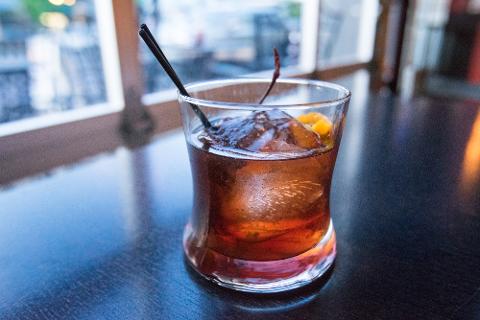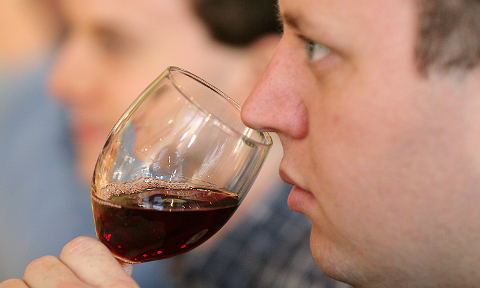 기간: 210 분 (대략)
위치: Portland, OR
상품 코드: TIPSY
Starting location: The Portland Walking Tours box office located indoors and under Pioneer Square (701 SW 6th Ave.)
Come discover the many hidden inside stories and pick up some tips and tricks for choosing the best for your own personal palate. We recommend this tour to tourists and locals alike since we surprise everyone along the way.

How did Oregon beat top French and California wines in a French-run competition? Why do beer lovers flock to Portland for our 60+ craft breweries? What's all the hubbub over all these handmade hard cider locations? Is it true that there are almost 10 local award-winning craft distilleries and more than double that on the way? We have the answers!
This fun and fascinating tour is about tasting the best Portland has to offer while gaining a new appreciation for the development, creation, and fermentation of our favorite libations. So, if you're looking for a drunken frat pub crawl trying to get an intense buzz going, you may want to look elsewhere as this tour is for adults only. Like others that have taken this tour, you'll be able to impress your friends with your sommelier-like knowledge that isn't just about vino, but the hard stuff, too.
Sip, sip, hooray! We visit multiple local spots with different offerings that will be sure to please everyone's tastes and you'll love the relaxed pace and the comfort of sitting down at a few stops of this tour. Since we insist on keeping groups small, this tour sells out regularly so be sure to buy tickets now.