Who Is Portland? Tour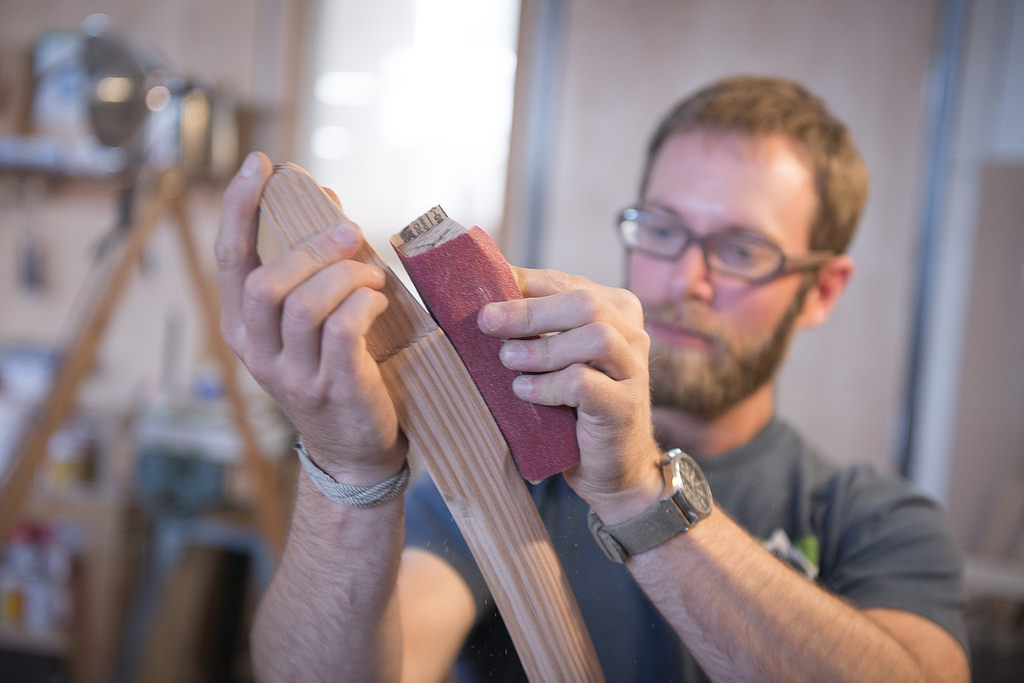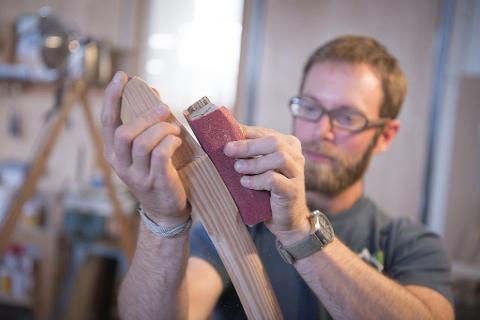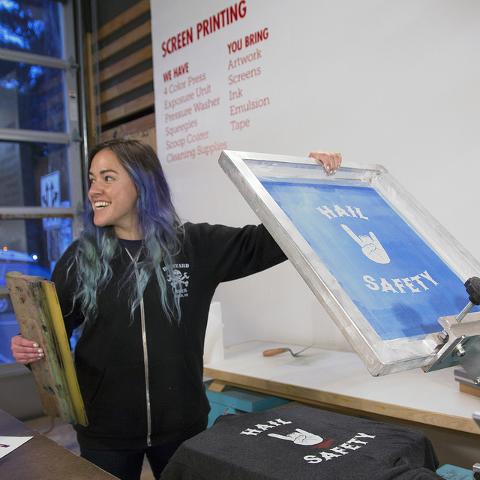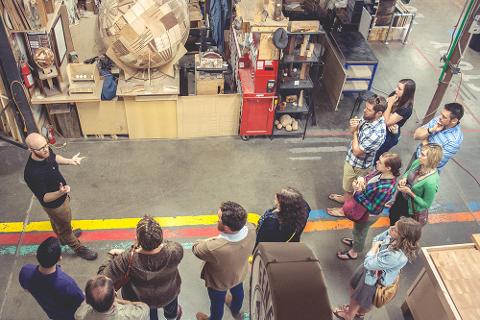 Duration: 90 Minutes (approx.)
Location: Portland, OR
Product code: WHOPDX
The only way to truly understand Portland is to dive into its community and find the soul of its creative pulse, and we'd like to share it with you on this "Who Is Portland?" tour. This is the first and only tour in Portland that you to go behind the scenes, inside the creative hearts, minds, and makerspaces of passionate local artisans. Even though some think of this as a "Part 2" to our Best of Portland tour, it's actually a rare chance to meet and chat with inspirational artisans.

Portland has become the worldwide "poster child" for an artisan renaissance. Why Portland? Why now? On this fun and fascinating walking tour it becomes obvious that Portland's cultural roots lie deep within its desire to help out neighbors, feel connected to our community, and incubate our up-and-comers. In Portland, terms like "local artist" and "craftsperson" are synonymous with "Portlander". It's simply who we are.

From among hundreds of tool libraries, workshops, makerspaces, and hackerspaces, each tour guide chooses at least four locations that are home to dozens of artisans. Current partners include the ADX Makerspace, the Portland Apparel Lab, JBird leather goods, Robert Hunter tables, Eberhardt printers, and Base Camp Brewing.